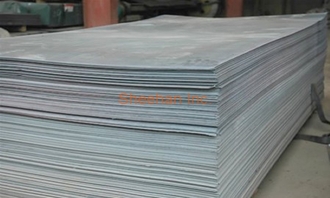 Metal sheets.
A substantial fraction of all metals are produced as sheets. These sheets are formed in secondary processes to aircraft, automobiles, domestic appliances, construction materials, food containers and many other familiar products. Some of there sheets are formed into diamond plates, widely known as checkered plates. This is used on walkways and stairs, to lessen the likelihood of slipping. We see its application of firetruck footplates.
The company sells both metal sheets and checkered plates made of
mild steel
,
rust-resistant steel (202)
,
rust-proof steel (304)
and
galvanized iron
. See also:
dimensions
,
sheet gauges
.
---
---
Widely known as "rebar", short for reinforcement bar, this product is commonly used to support concrete. When used together with concrete, metal supports the concrete's need to ease tension by holding concrete. While concrete supports the metal's need to resist corrosion by covering metal.

---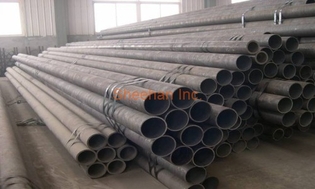 Metal pipes.
Pipes, used interchangeably with tubes, are hollow bars used to transport liquids and gases. This allowed continuous flow of material which is a huge relief for transportation. It could also be used to reinforce structures since it has more tensile strength per pound compared to its non-hollow counterparts.
The difference between pipes and tubes is that pipes have standardized specifications. Tubes have a wide range of material type, size and thickness.
The company sells pipes and tubes made of
rust-resistant steel (202)
,
rust-proof steel (304),
galvanized iron
and
black iron
. See also:
dimensions, pipe schedules
.
---
---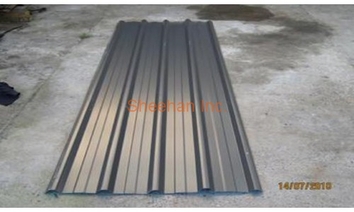 Metal roofing.
A common man wants his roof to be economical, good looking and easy to install. There is one solution for all three, galvanized metal roofing. We offer you corrugated roofing to those that are smart-looking, ribbed roofing. These are easy to install even for those without experience - since our roofing covers a surface area of 32 square feet a panel, compared to the usually used 1 square foot cement tiles. They also last indefinitely as long as the zinc coating is not ruptured, this explains why manufacturers give warranties for more than 8 years.
The company sells roofing made of
galvanized iron
. See also:
dimensions
.
---